Welcome!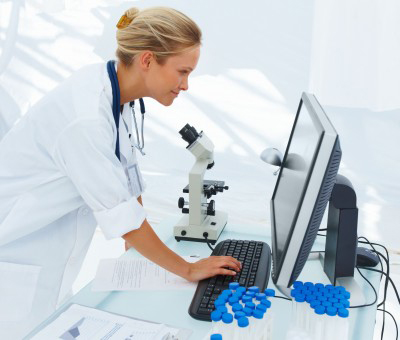 The history of SSCI has had the benefit of three generations of expertise and know how in stainless steel fabrication and design. Through our growth years, we designed, manufactured and sold equipment specially related to research and housing of small animals.
As the years passed, our fine reputation for aggressive design concepts and quality workmanship made us a leader in the industry. This brought about diversification into the health, science and education fields.
In addition to our quality line of standard products, SSCI is staffed with knowledgeable engineers capable of designing customized equipment for each facility's needs.
We value the importance of our customers and their satisfaction is one of our prime goals.
All of our products reflect the rigid standards we have set for ourselves, and in times of growing inflation and competitive pricing this has not been easy. We refuse to sacrifice our quality standards. In order to remain competitive we have instituted modern, efficient, time saving manufacturing techniques, plus the latest in computer aided design. These innovative techniques have been successful in maintaining our quality controls in materials and workmanship. Through constant care and research into our products and their applications in the industry, we take pride in offering our end products to you our customers.
Our fine reputation through the years has been on our ability to place certain priorities ahead of volume. Given the opportunity, we would be proud to supply your facility with our fine products.